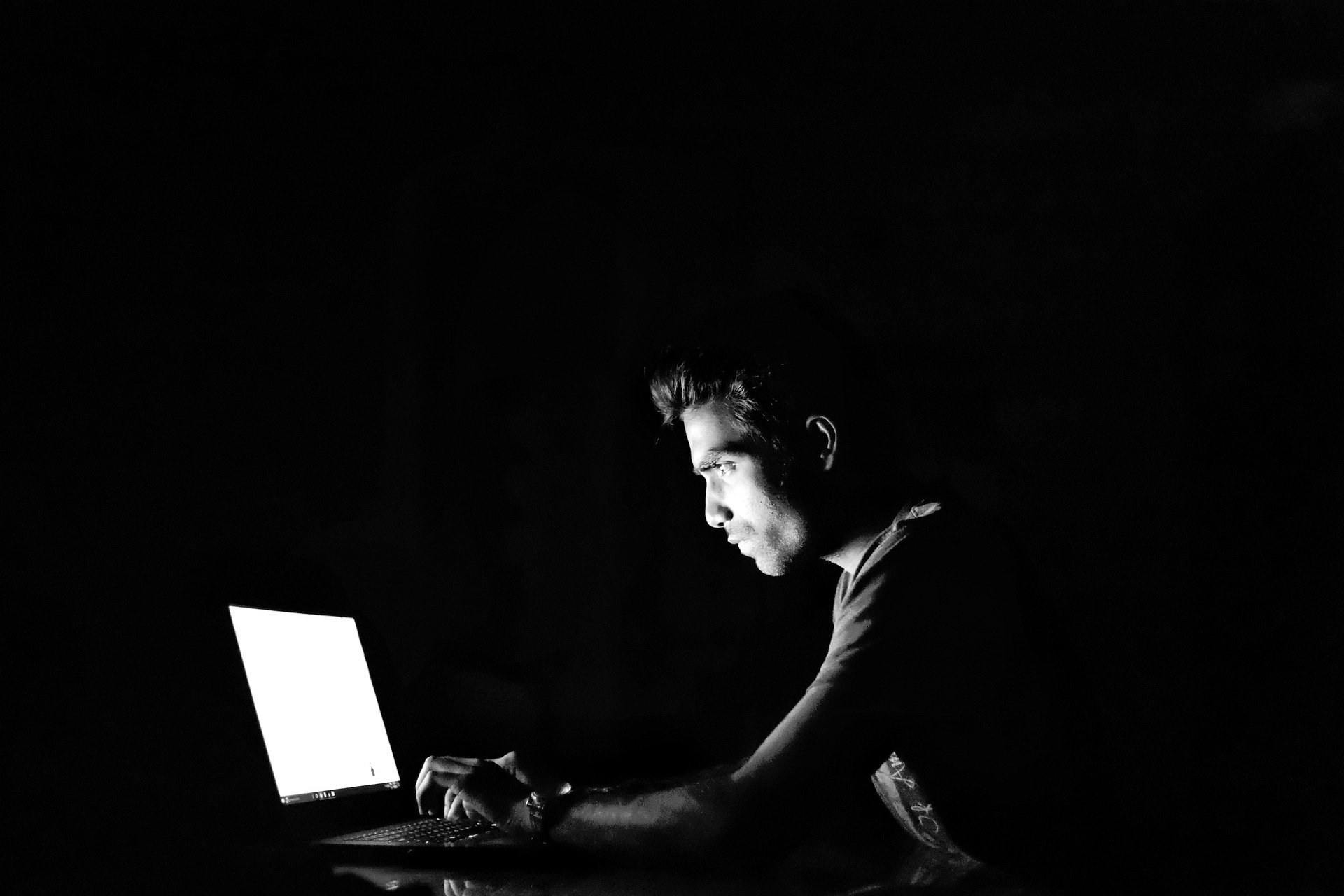 In the advancing technology-centric world of today, penetration testing is a must. A lot more companies have bought into the bug bounty programs and also there has been an uptick in the need for penetration testers across the board. Like every marksman has a good set of guns in his arsenal, a penetration tester must also have an elaborate and highly effective toolkit to allow them the best opportunity to exploit potential cyber security vulnerabilities.
​
ExploitDB
ExploitDBis a repository full of active vulnerabilities and exploits if they exist. This resource is free to use and provides both novice and expert penetration testers with exploits that they can use when crafting testing use cases for potential clients. It is also a great point of reference for performing any investigation work on a payload signature or behaviour that may have affected your network. ExploitDB should be your first stop when starting any type of cyber security assessment.
Offensive Security Suite
Offensive Security Suite is one of the first publicly available resources for any type of hacking information. They basically wrote the rule book. They provide demos, walkthroughs and informational resources to help enhance your overall testing toolkit. Tools like Kali Linux, BackTrackand even the Google hacking DB can be found here for reference or install. The Offensive Security Suitealso provide industry leading training with recognised certifications to go along with it. It is very elaborate and time-consuming training, but it is the best around when it comes to preparing to ether attack or defend a network.
Pentesterlab
Finding a place to legally practice Pentesting can be a burden, you either have to get permissions or create your own environment, which can be time-consuming. At Pentesterlab, you are able to try out new exploits or even attend a boot camp training session to hone in on your skills.
Hybrid-Analysis
This Hybrid-Analysistool is a reverse malware service for any type of document or URL. They have a paid version where you get more features, but the free version covers the basics of what you will need. Simply by submitting a malicious file to this service, they will do the hard work of dissecting it to determine how it was created and what the vulnerability is. This could be used to help both create new exploits as well as know-how to defend against known ones.
Tweetdeck
Knowledge is power, by having a custom Tweetdeck, you can enhance your exposure to what's new in the cyber security realm. By following pages like CVE or Krebs, you can get insightful information on cyber vulnerabilities as soon as they are released to the public. This will allow you to craft payloads accordingly to use when testing clients' networks. Tweetdeck is free and once you create it with the pages you want to follow, it is virtually maintenance-free.
​
At the end of the day, the ability to increase your knowledge, hone your skills and master your craft are the most important factors in being a penetration tester.