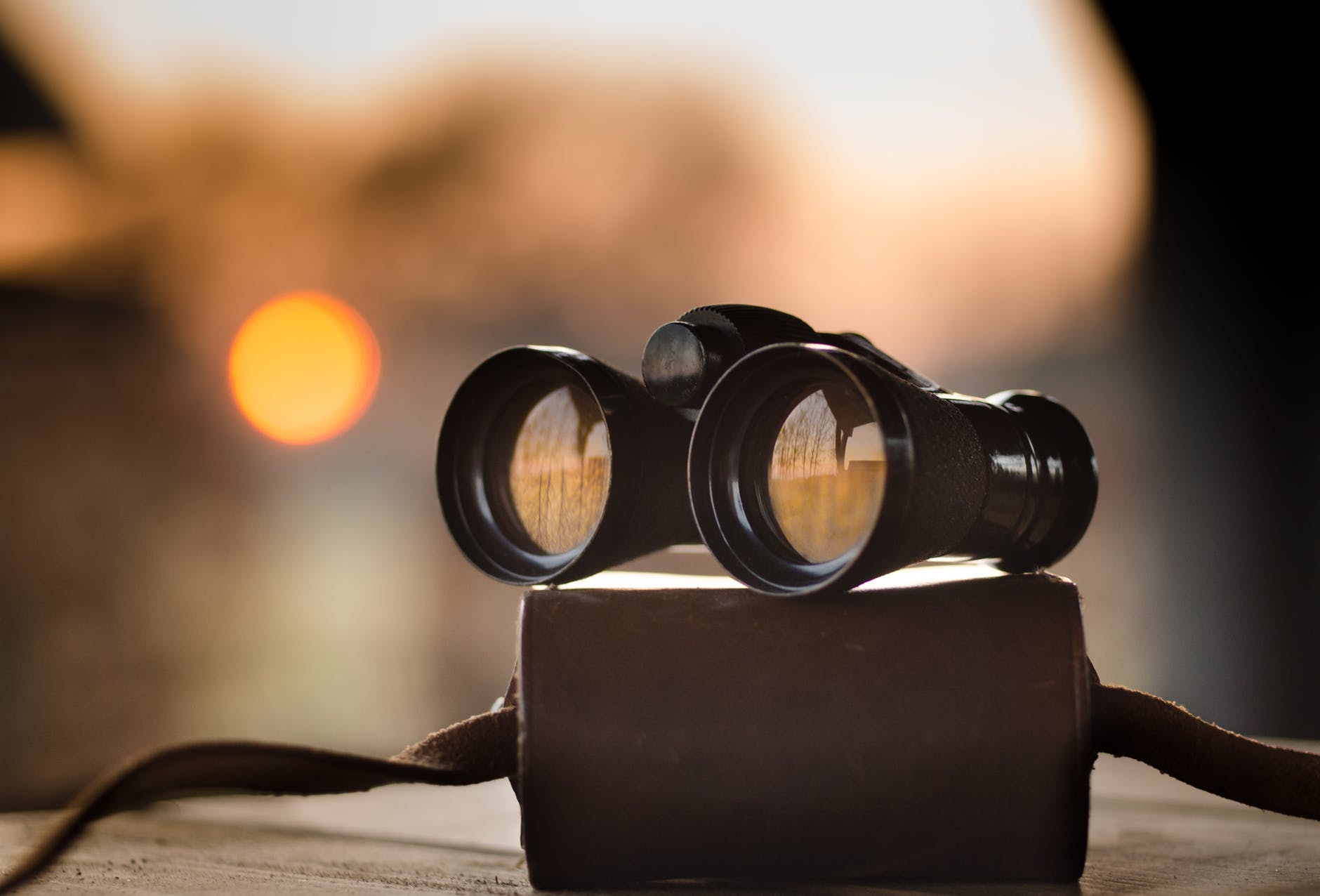 Within the last 10 years, professionals as private individuals have experienced tremendous growth in cyber-attacks. Everyone and every business, no matter the size and the social status, is now exposed to cyber criminality as long as they use a smartphone or internet. This digitalisation of the world has created a playground for cybercriminals, using more and more complex methods.
To respond to this growth, the demand for cyber security experts is expanding and is projected to rise by 37% by 2022. There are currently nearly 3 million people working in cyber security worldwide and we will need 4 more million people to meet the demand in the future… 23% of businesses are already claiming to have a significant shortage of staff dedicated to cyber security according to(ISC)2report.
Even though the cost of hiring cyber security employees is high and doesn't seem necessary to most businesses, the cybercrime is predicted to cost 6 trillion dollars by 2021, twice more than in 2015…
The cyber security future is bright and clear for cyber security professionals who will have plenty of choice for their career, however, the managers will have trouble finding the perfect match…
What do we do to make sure those job demands will be met?
To prevent the talent shortage in a few years, more and more universities are now offering cyber security degrees. But according to the professionals on the field, those courses are too theoretical and don't train properly the graduates for the real breaches they will experience. This has led us for the last 3 years to a skills shortage with under-qualified cyber security professionals.
Nevertheless, cyber security educators are confident about the increasing content and software skills taught in educational programs in the coming years. They are conscious of the continuous professional development they have to provide to their students to meet the increasing demand in skills in front of the more and more resourceful hackers around the world.
In the meantime, how to improve one's cyber security skillset?
Many online certificate programs currently exist from technical training companies such asCisco and Microsoft security training certificate programs. Organisations like (ISC)2also offer the opportunity to train and obtain further skills to meet the market's demands.
You can also try some cyber security boot camps online such as Evolve Security Academyor SecureSet Academycovering topics like cryptography, information security, data analytics, blockchain…
The future of your cyber security career is promising, so keep improving your skillset to be able to apply to a wide range of job opportunities.