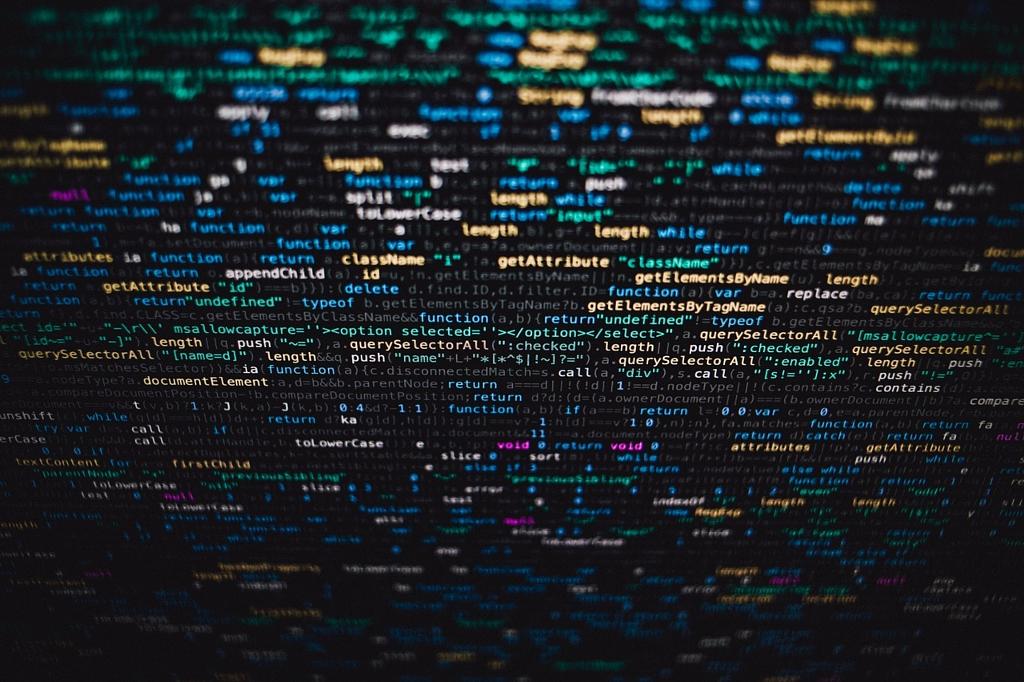 Anyone can fall victim to cyber attacks, and 2019 proved this with some pretty huge (and shocking) breaches.

Will 2020 be as bad? Let's hope not, and that lessons have been learned.

A look back at some of the biggest security breaches of last year:
Ecuatorian citizens
20 millions people, incuding the president, have seen their personal data exposed publically. Date of birth, personal identification number and even driving records have been revealed. Those data came from the National Bank of Ecuador, the Ecuadorian government registers and an automobile firm.
​
First American Corporation
885,000,000 files have been hacked from the American Real Instate Insurer. Mortgage deal documents, bank accounts numbers, tax records, Social security numbers and many more were available without authentication requirements.
​
Oklahoma Department of Securities
The Oklahoma Department of Security has been under cyber-attack, experiencing a breach of millions of private documents, including FBI investigations. "The data was exposed via an unsecured rsync service at an IP address registered to the Oklahoma Office of Management and Enterprise Services, allowing any user from any IP address to download all the files stored on the server," the UpGuard report says. 
​
Trend Micro
About 70,000 Trend Micro's customers have been affected by a breach caused by a former employee. He conducted scams by using stolen data such as names, email addresses, support ticket numbers and telephone numbers.
​
Flipboard
Content aggregation app Flipboard saw unauthorized accesses to its databases containing names, usernames, email addresses, and cryptographically-protected passwords. It is not yet known how many accounts were affected, but Flipboard reportedly serves 150,000,000 app users, and said in their announcement that not all of whom were involved.  
​
Facebook
Two third-party Facebook apps holding large datasets left their data exposed to the public — one of the biggest data breaches in social media history. The breach from media company Cultura Colectiva's app contains over 540 million records, including FB id's, likes, reactions, and more. 
​